Why Choose a Freight Runner® System?
The KEITH® Freight Runner® system automates cargo handling, speeds product distribution and reduces labor costs. It replaces the standard, manual process of cargo handling that includes a forklift operator and an employee inside the trailer using a pallet jack. Smaller systems can turn a standard pickup truck or truck box into an efficient delivery vehicle.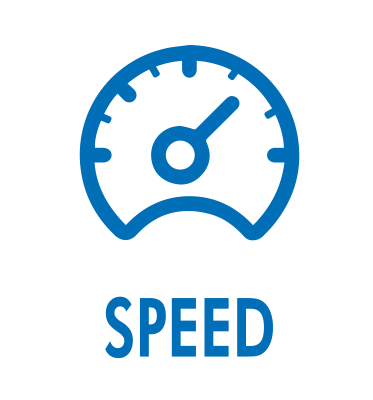 Fast and Easy Trailer Installation
Speed Product Distribution
Load/Unload Trailer in as little as 2 min.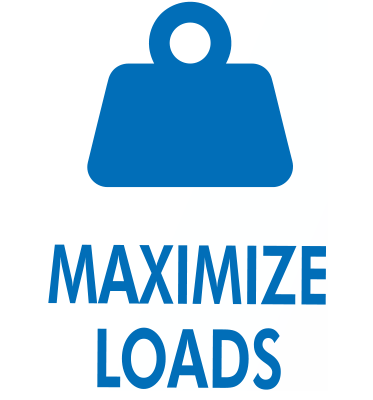 Moves up to 30 Tons
Automate Cargo Handling
No Dock Required for Full or Partial Loads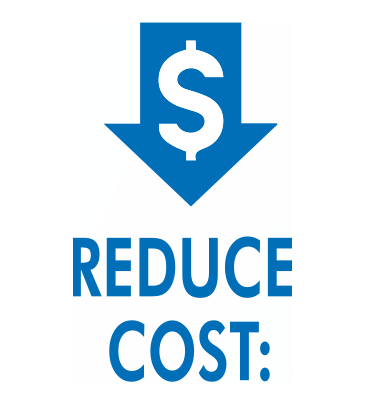 Reduce Labor Costs up to 75%
Minimize Cargo Damage
Optimize Available Warehouse Resources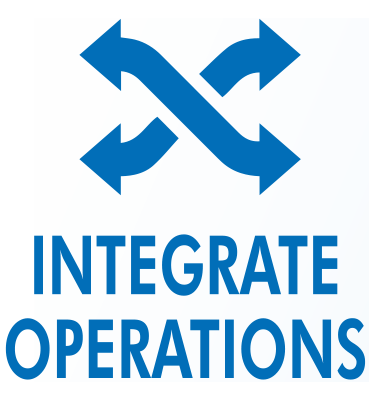 Seamless Transfer of Cargo Between Trailer & Dock
Requires Little To No Facility Modifications
Suitable For Enclosed Warehouses & Open-Air Docks
Freight Runner® LT (Light Transit)
Freight Runner® D2T (Dock to Trailer)
Freight Runner® TR (Trailer)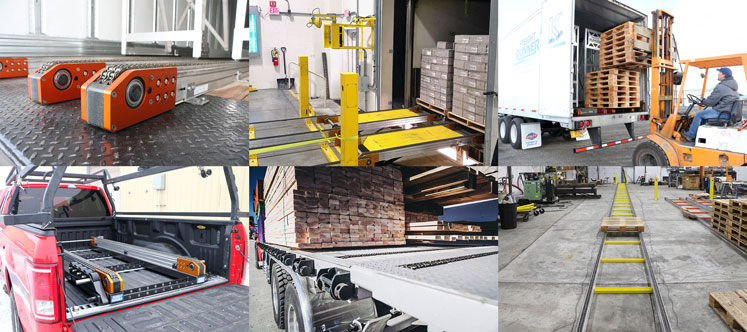 Where can you install a Freight Runner® System?
The KEITH® Freight Runner® system requires little or no facility or trailer modifications because it is designed to drop into place on a standard dock plate or in an existing trailer. The system also allows for a variation in trailer designs and heights without compromising reliability. It can be used in a variety of conditions and applications, from refrigerated trailers and warehouses to standard dry vans and open-air docks.
Ready to Order? Questions?
Get in touch using the form below or give us a call at 800-547-6161.
One of our sales representatives will help you out.